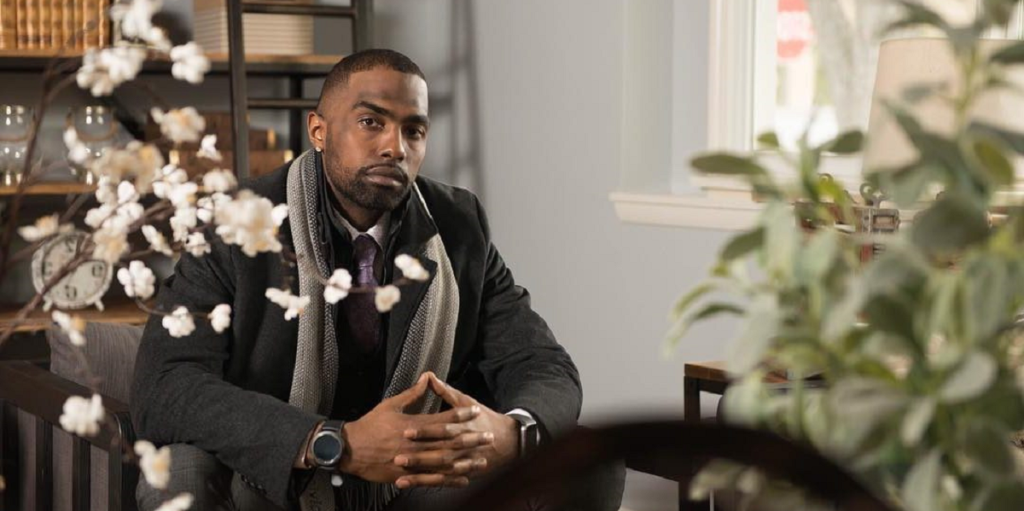 Are you one of the artists who do any of these?
You're spamming FB groups/pages and other people's posts in hopes to get some song streams
You're trying to increase fan base from other artists (not real fans)
You're spending and trying everything based on what you see online
You're putting so much effort to share your songs but you don't see real growth
You're doing everything you can and purely relying on hopes, empty promises and worse… waiting to have your big break.
STOP for a moment and DROP what you're doing right now because it doesn't have to be that hard.
Artists give everything they have…
It costs your life, your dreams for yourself and loved ones if you try to do everything and anything alone. 
It's a heartbreaking experience to years of time and effort trying to promote what you love when you don't see profitable results.
Before you know it, you have spent over $25,000 over the years and continuously rely on hopes that might lead to nowhere
It's a soul-crushing experience to do everything in your own for years to come.
Artists who are closer to their dreams give up because they still have no idea how-to, when-to and push-through in their metrics of success.
ALL you have to do is to take the first step to the "tried and proven methodologies" and have a little faith in yourself.
Because YOU are smarter than you think:
You already know that a "blueprint and a proven system" designed for music artists like you will lead you to your success
You know that willpower and doing everything you can attitude are NOT enough. Successful artists have the thirst for knowledge to learn how to market themselves, grow influence and make an impact 
An instant fame isn't a strike of luck that's why you are after to have steady, slowly but surely results that will eventually lead to fame, success and power.
Your dream requires smarter investment for you to see a huge return.
The BIG question is… what are you going to do now?